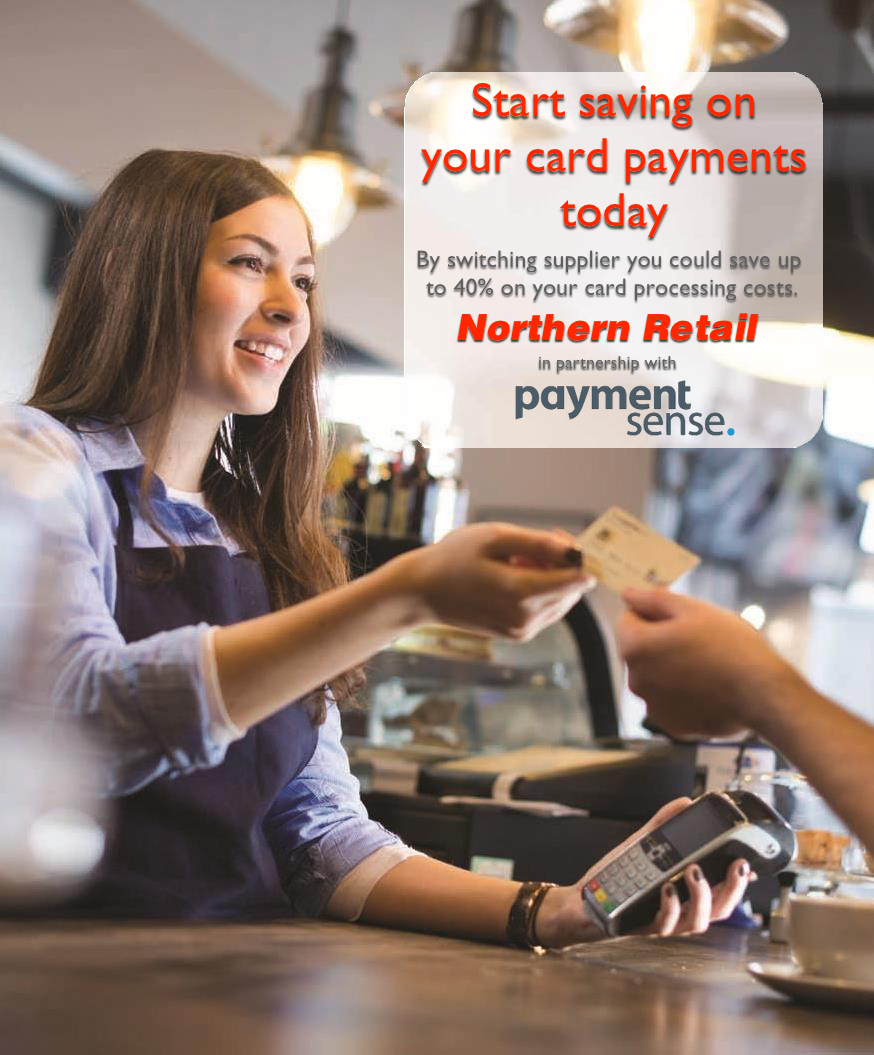 The four steps to saving you money
Step 1 Review your statement
Statements from card providers can be confusing.  We can go through your statement in detail to help you understand it.
Step 2 Check for hidden charges
Many statements contain hidden charges than can add up over time.  We'll see if we can spot these charges for you and show how you can possibly avoid them in the future.
Step 3 Get A Quotation
We can provide you with a new, no obligation, quote that's free from hidden charges and extras.
Step 4 Switch and Start Saving
On average, we can reduce card rates by about 40%.  If you're satisfied with our quote, we'll help you to switch to our service as quickly and as painlessly as possible.
Call Now On
01723 581559
For a free, no obligation, review.